Corporate Profile
Corporate Citizenship
GNF-J is engaged in a variety of volunteer activities.
The Flower Garden at the Miura Shiratori Gakuen School and the Perry Park in Yokosuka  2008.10.2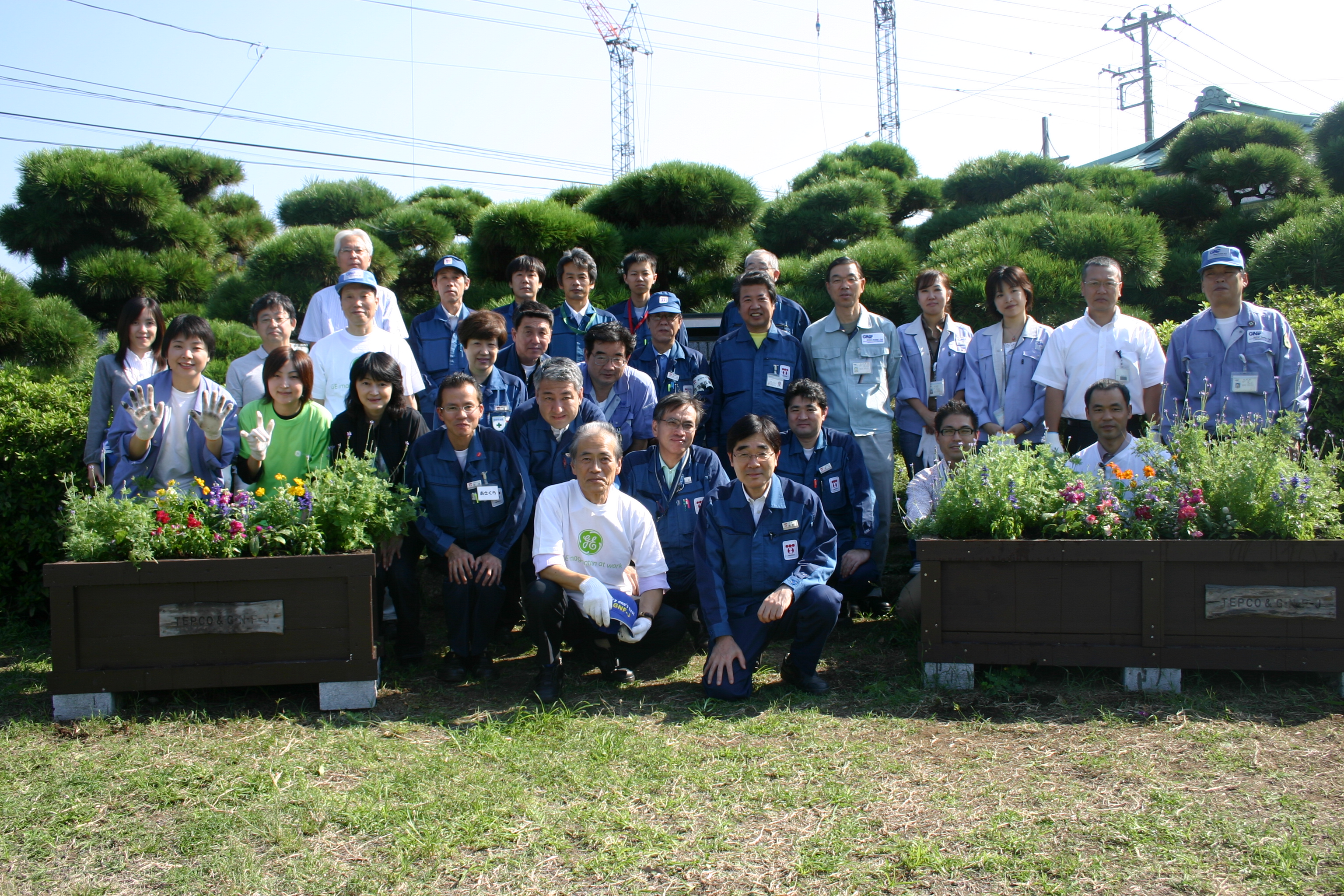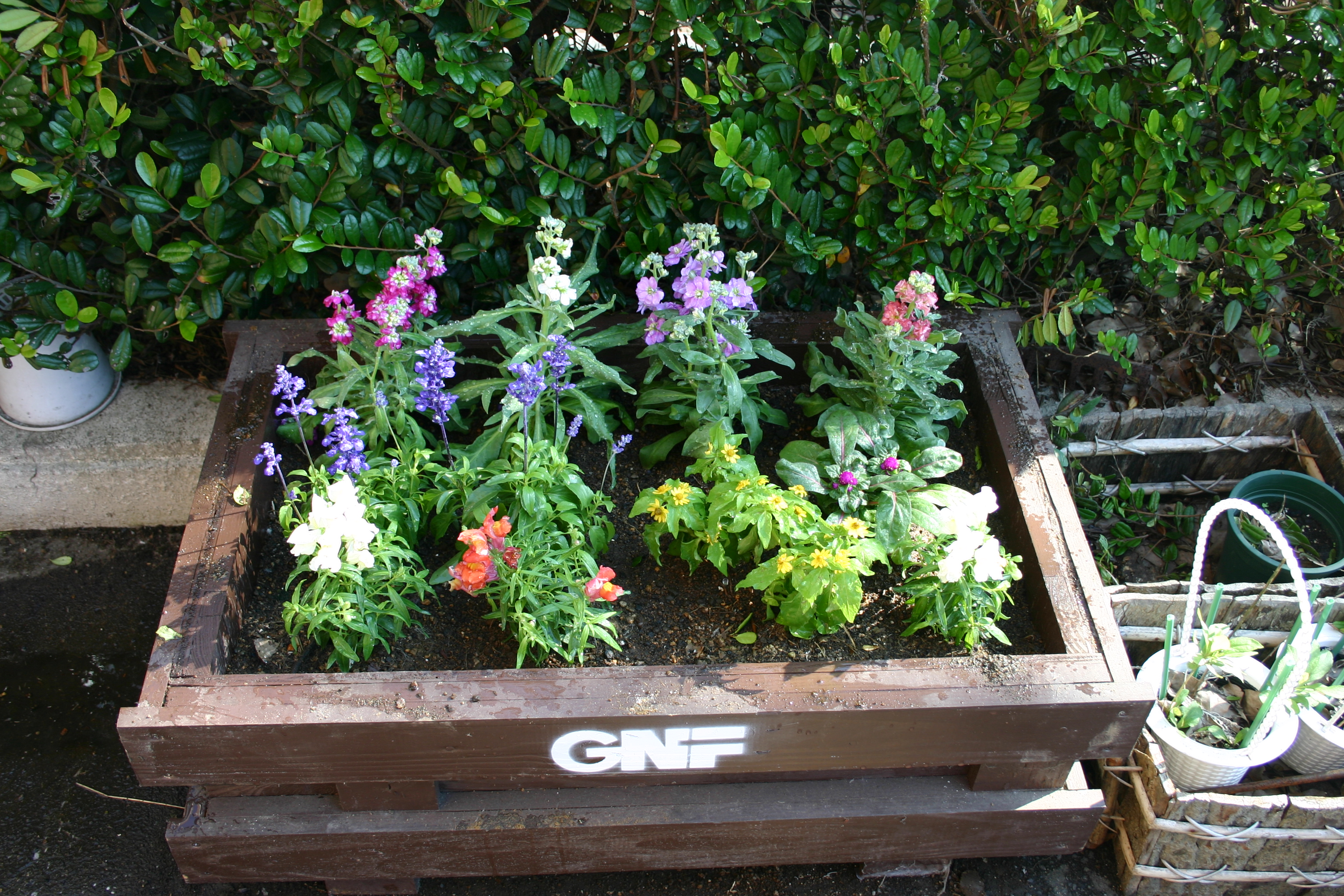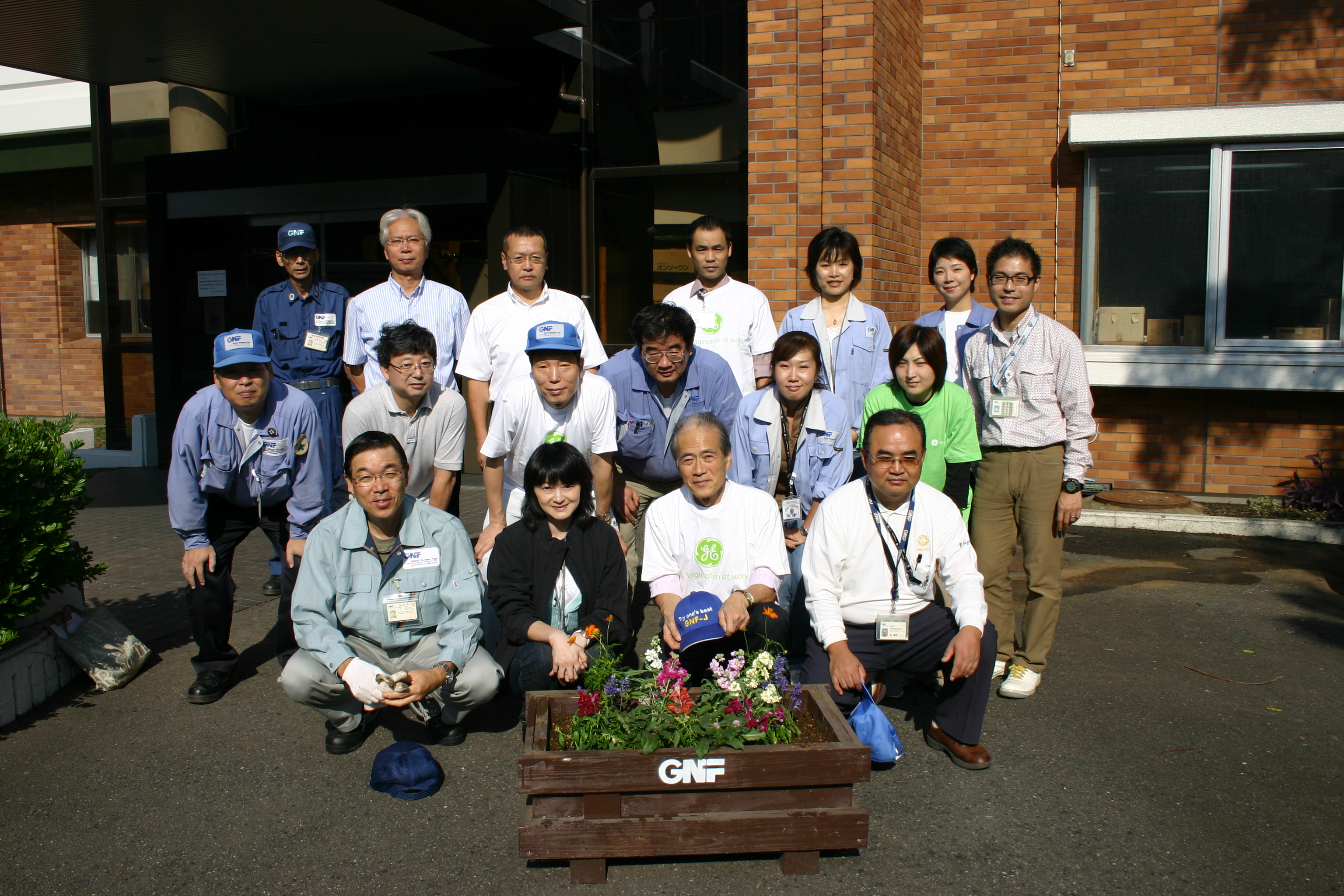 October 2. We made flower gardens at the Perry Park in Kurihama with people of TEPCO.
seasonable flowers were designed in the flower box with the senses of our staff.
 After that, we visited the Miura Shiratori Gakuen School, where we replant flowers several times
 a year, to make flower gardens. We hope that people at the school enjoyed the garden.